I have no clue why this published early. I wanted it to post on 10/4/11! Sigh...

I have the most delightful neighbors. He teaches high school and she's a psychotherapist and they have 2 little girls: Ella, 6, and Hadley, 4. Hadley had open heart surgery as an infant and really gets around just fine now as a very energetic 4 yr. old. They're both little pistols, trust me. They know to vacate the sidewalk and driveway when they hear the garage door go up and always asks hubs if they can see his trains. A few days ago they came over with their bouquet of flowers for hubby and me. Quite a cute little twosome if I do say so. Ella once proceeded to give me all of their passwords for the garage and computer. LOL I looked at her dad; he looked at me and shrugged and then proceeded to reprimand her. I think she's going to be elected the next Homeowners Association President of our subdivision! She

cannot

keep a secret! Cute. This is the bouquet.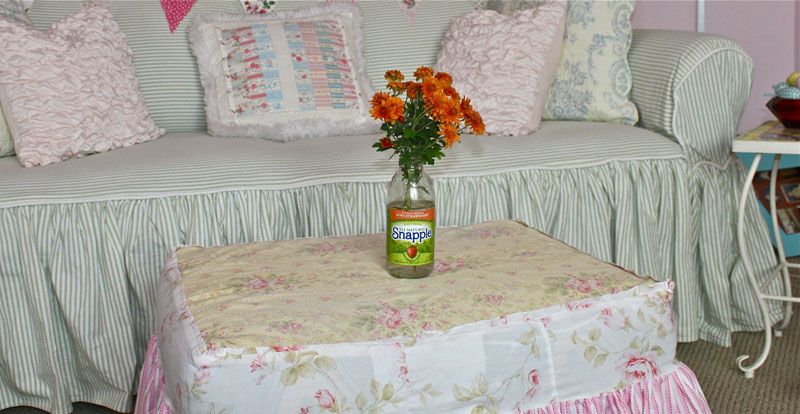 Then later in the day our friends from down the street and their 2 kids brought by a bouquet for watching the younger two while they were going through a crisis earlier in the week. How thoughtful some people are!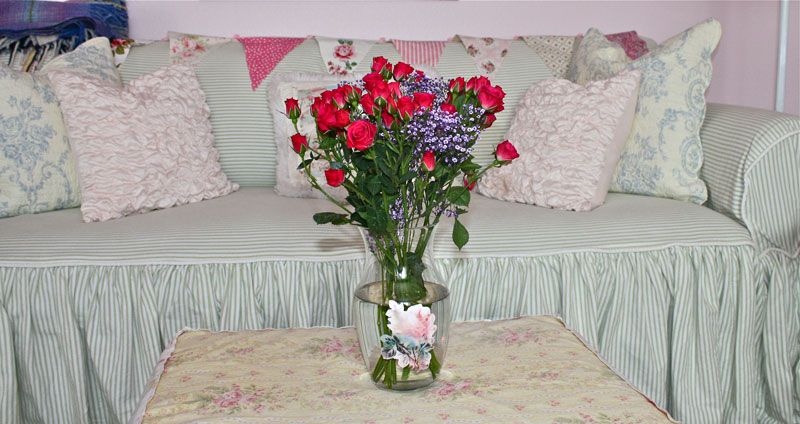 ~*~